Automotive Steel Tubing
Tech-Weld Automotive Steel Tubing Components
Trusted by Leading Automotive Companies
With decades of experience in the industry, Tech-Weld understands the unique requirements of the engineering and parts necessary for automotive steel tubing. Strength without being weighed down is a must, as is resistance to rust and corrosion, resilience, and heat tolerance. Tubing comes in many forms, providing superior strength and durability.
The automotive industry trusts Tech-Weld as a reliable source to bring the tubes, tanks, cones, and weldments to life. You'll find our automotive steel tubing and other products put to use in all major car manufacturing companies and major auto parts supply companies.
Tech-Weld has a specially developed, state-of-the-art quality lab that contains industry-leading equipment designed to ensure precise part specifications. We offer tubes for automotive needs in custom sizes in the following ranges:
Small Diameter Tubes, Tanks, and Weldments
Diameter – 3″ to 9″
Lengths – Up to 60″
Thickness – Up to .125″
Large Diameter Tubes, Tanks, and Weldments
Diameter – 10″ to 36″ with capabilities to do larger.
Lengths – Standard tube lengths are 144″. We can easily produce tubes up to 288″ or longer.
Thickness – Up to .188″
Automotive Applications
Custom metal fabricating and welding
Muffler condensation pipe
Converter
Exhaust pipe
Tech-Weld is proud to be a trusted source of steel tubing for the automotive industry. Our automotive steel tubing parts come in a variety of materials, including aluminum, steel, or aluminized steel. We cater to the custom designs of our customers. We thoroughly inspect all of our products.
Serving Our Customers in the Automotive Industry
Tech-Weld is proud to offer high-quality tubing products, including custom tubes, tanks, cones, and weldments, that tube mills simply cannot provide. We perform our services within tight tolerances. Our custom automotive products don't ship until they have been thoroughly tested. If we aren't satisfied, the product won't leave our facility.
Each customer at Tech-Weld is supported throughout the entire production process, and our knowledgeable staff is available to answer any questions and concerns. Whether you're a customer or a supplier, our goal is to get you the highest quality product in the shortest amount of time.
Tech-Weld has continued to demonstrate our ongoing commitment by obtaining the highest level of certification. Tech-Weld is NADCAP (Welding) accredited, ISO 9001/AS9100 certified, and ITAR registered.
NADCAP stands for: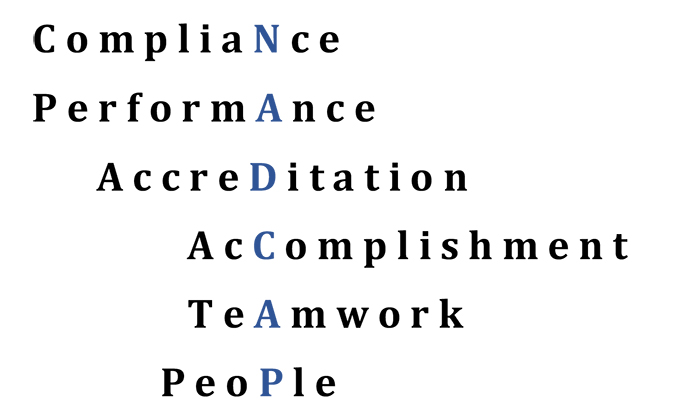 A Commitment to Excellence
Tech-Weld's unwavering pursuit of excellence is evident in our dedication to maintaining quality throughout every facet of our operations. From our skilled professionals to our state-of-the-art equipment, we prioritize consistency and precision at every step.